Home
/
Learn More
/
Our Strength
/
Service
Service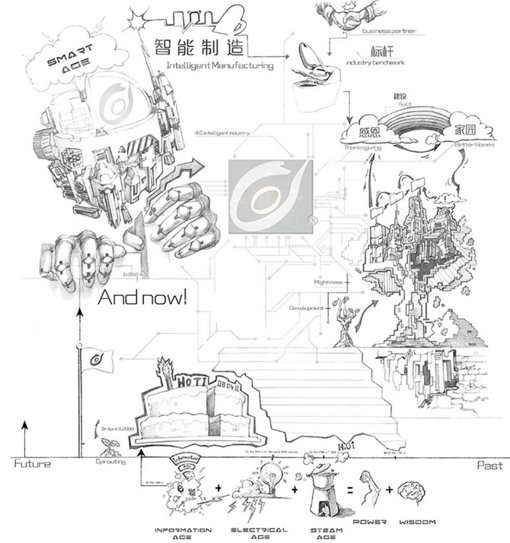 We are a flexible, flat management company, which guarantees a fast respond to our customers.

Hoti's company culture creates an innovative and strong, forge ahead, positive, rapid response, with a high sense of responsibility, cohesion and leadership team.

Maintaining its innovative spirit and sense of service, the company independent research and development, manufacturing new materials, new manufacturing technique products, always excellent quality and service to meet and exceed customer satisfaction.

We co-operate with our customer on the project development.

For project development, we could make it as UF project development of 60days from tooling to the PPAP product, and PP project of 90 days from tooling to the PPAP product. We are your IDM solution provider.