Home
/
About
/
Company Introduction
Company Introduction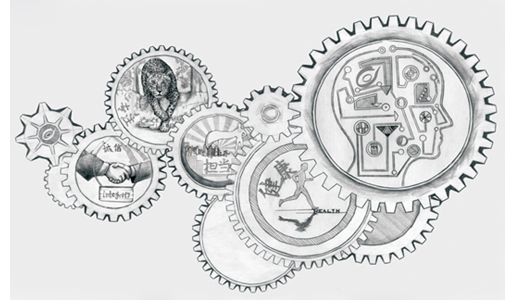 Founded in 2008, Hoti is a high-tech enterprise specialized in providing customers with high-end smart toilet, smart toilet seat, WC toilet seat and toilet seat solutions.
Our company always sticks to the mission, "For service and quality, we do!" After more than 12 years of development, Hoti has now obtained over 20 domestic invention patents, and many overseas inventions and utility patents, and is equipped with advanced intelligent manufacturing equipment, first-class management and a professional R&D team.
In year 2020, Hoti has successfully bought the land as the new Industrial Park for its factory expansion plan. Hoti has become the most reliable and professional strategic partner for the top bathroom brands.Hoti Design and Manufacturing Center supports our top bathroom brand customers worldwide in a leading position of various markets. Hoti focus on bringing value to our customers, our employees and our shareholders.
Hoti Vision: Build grateful homeland and evergreen foundation. Establish industry benchmark with intelligent manufacturing to become the best supplier for the top bathroom brands!
We are the first one to introduce one stand workshop for products manufacturing process, and bring the ABB automatic robot arms during our production process. Currently all the manufacturing machines are equipped with automatic ABB robot machines. Our new industrial zone is designed based on the concept of "Industry 4.0", and will consolidate the smart production from the beginning of purchase of the supply chain to the shipment arrangement process.
Hoti Mission: For Service and quality, we do! We care customer experience, and always ensure the product quality for every customer. Our toilet seats represent flawless functionality, perfect workmanship and the highest level of durability. This is based on our strict and consistent quality control, the use of high-quality materials, and fully automated production processes. This is why our customers are always of the top bathroom brands. And Hoti will carry this mission for the road ahead always.
Hoti Core Value: Responsibility • Integrity • Concentration • Health. Our values are the cornerstone of our culture. They shape everything we do, guide our behavior and interactions with our colleagues, customers, partners and society as a whole, and help us realize our purpose through our operating model. By living our four Hoti values, we lead by example in how we do business and behave.